About me
Everything that defines me.
FROM Baden-Württemberg TO EuropE
I was born in Karlsruhe on November 8, 1979. After graduating from the Thomas-Mann-Gymnasium in Stutensee, I went to Heidelberg and Montpellier to study law at the turn of the millennium. I then moved to the Netherlands and pursued my academic career until I finally earned my doctorate in 2016 and was appointed Professor of European Law at Erasmus University Rotterdam in 2021. I entered the European Parliament in February 2022, but continue to teach and do research on a reduced scale. In this way, I also ensure that recurring encounters and critical queries from students and collegues keep challenging me and that I get a feel for what is actually on people's minds.
Baden-Württemberg is my homeland.
I have grown up and went to school in Stutensee in the Karlsruhe area. My father is Hungarian, my mother German, my wife Polish. I read a lot, like to play guitar and – when time allows – volleyball. I also often travel with my sons, who were both born in the Netherlands. My biography shows: I am a European deep inside and live the European idea. Therefore, I am incredibly happy to be able to shape European politics together with you!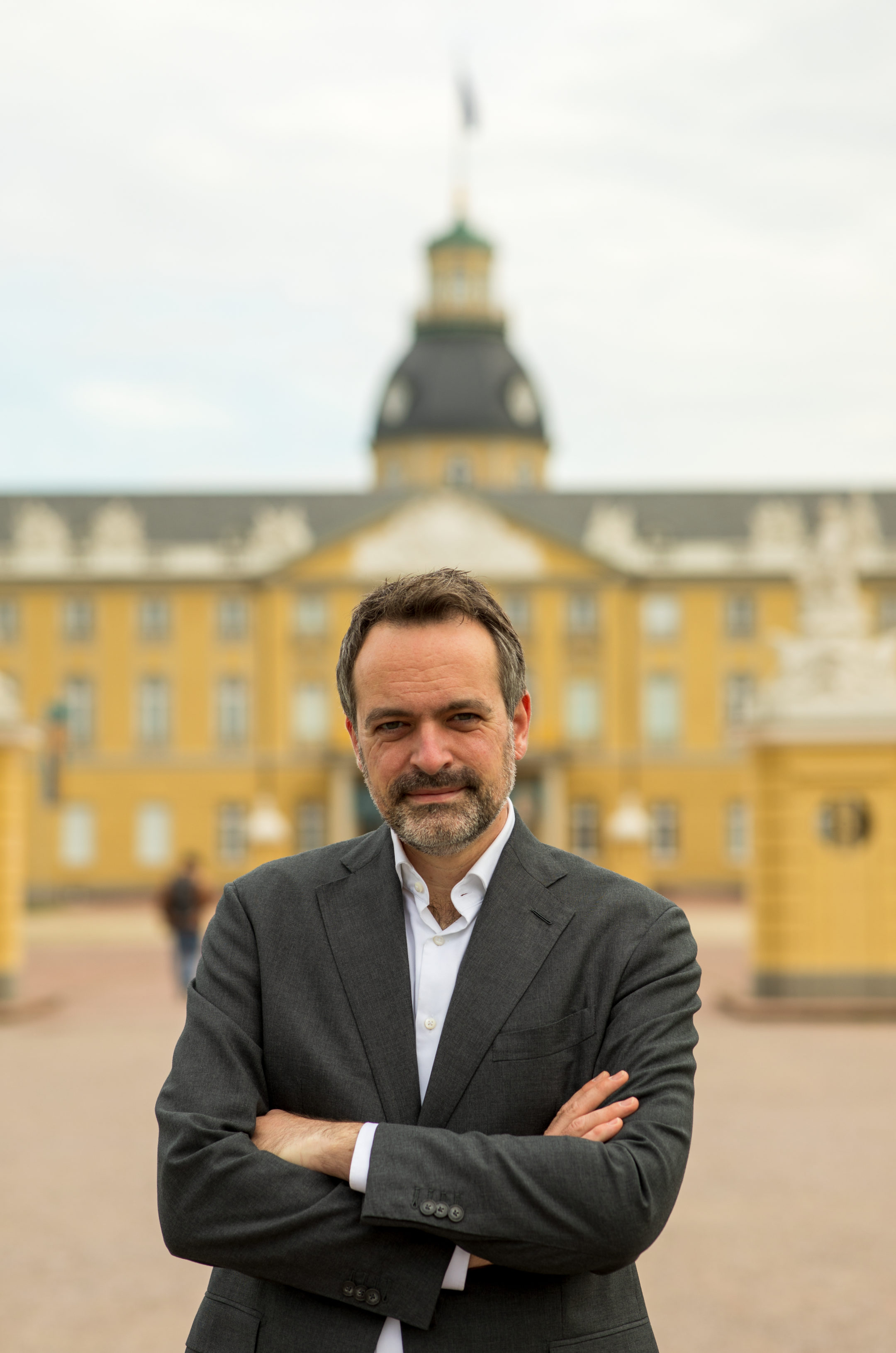 I am a European deep inside and live the European idea. Now I am incredibly happy to be able to help shape European politics together with you!
Offices in Brussels and Strasbourg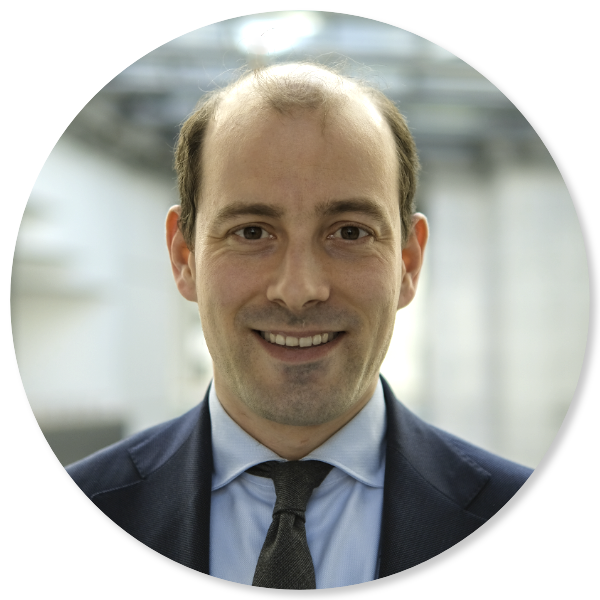 Nils Hess
Head of Office
Nils coordinates my parliamentary work in Brussels and manages my parliamentary office in Brussels and Strasbourg. Together with him, I work on the broad range of topics in the Committee for Internal Market and Consumer Protection (IMCO). He brings some Brussels experience to our work, having worked for many years with my predecessor Evelyne Gebhardt as a parliamentary advisor. Before coming to Brussels, Nils studied in Bayreuth, Seoul and Istanbul.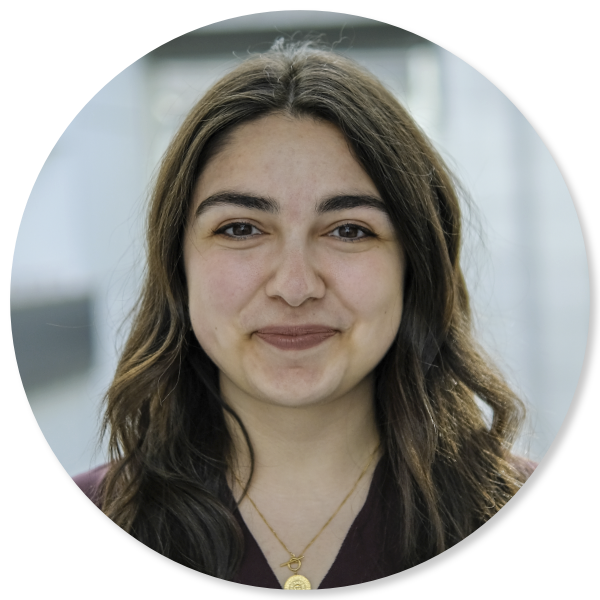 Daria Schmitz
Research assistant
Daria recently received her Bachelor's degree in European Studies with a focus on European Law from the University of Osnabrück. Having already completed an internship, Daria works as a parliamentary advisor in my team in Brussels and supports me in my committee work as well as in the European China Delegation.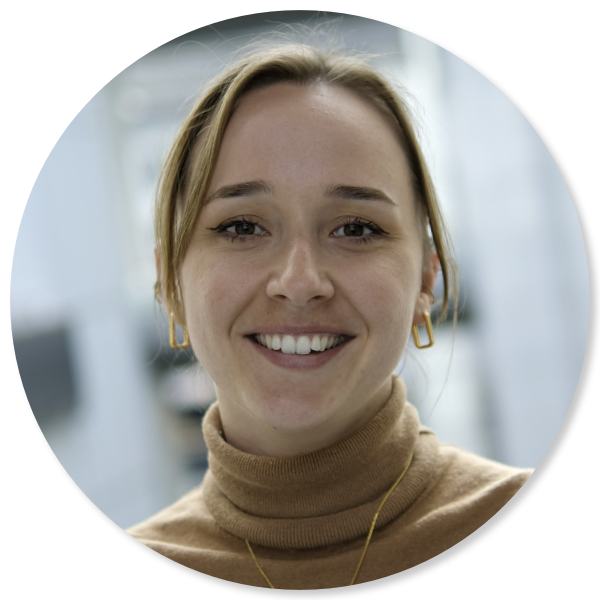 Bianca Bichler
Research assistant
Bianca is currently completing her master's degrees in International Business Administration and Peace Studies and is the newest addition to my team. The Austrian already brings experience in serving the Committee on Economic and Monetary Affairs (ECON) and the Special Committee on Fiscal Affairs (FISC) from her time as an intern for my colleague Vice President Evelyn Regner.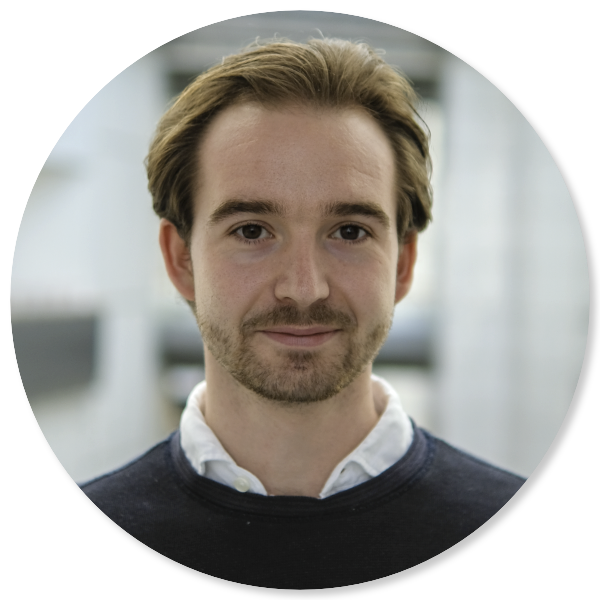 Sebastian Sautter
Intern
Sebastian recently joined my team in Brussels as an intern. Here he supports me and my team, especially in committee work.
This spring, he completed his law studies in Freiburg and now wants to gain a deeper insight into the legislative work of the European Parliament.
Constituency offices in Karlsruhe and Stuttgart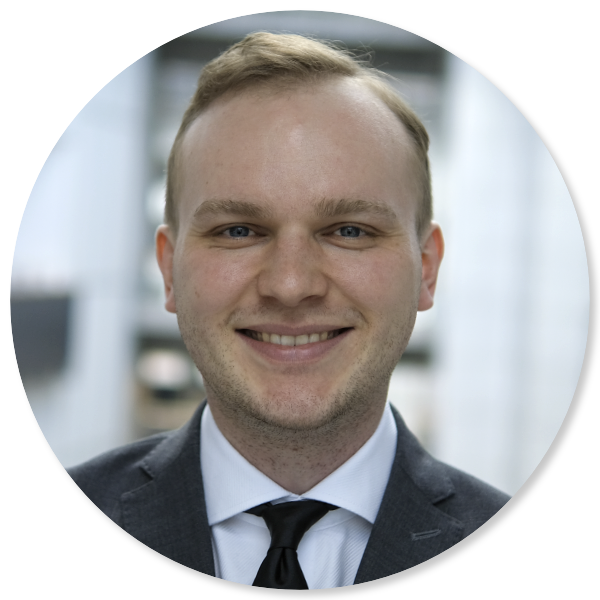 Tim Strobel
Head of Office
Tim coordinates my work in Baden-Württemberg and manages my two constituency offices in Karlsruhe and Stuttgart. He previously studied political and administrative science in Constance and Bordeaux, as well as public policy at Oxford. During his studies, Tim was already involved in many activities, most recently as a city councilor in his hometown of Engen and as a district councilor and SPD chairman in the district of Constance.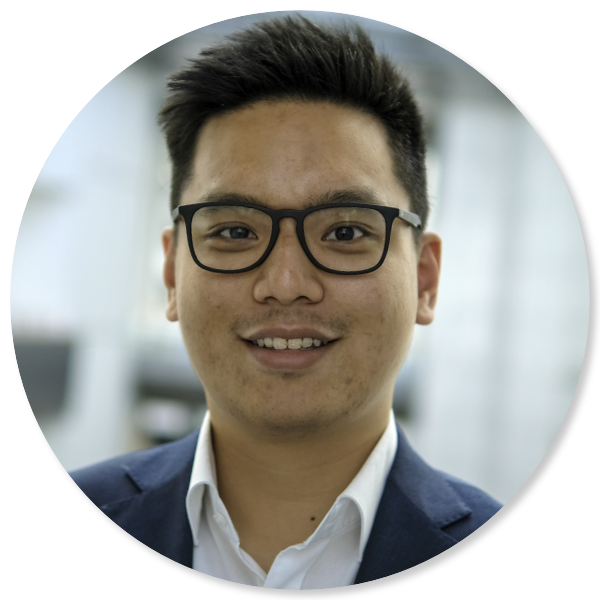 An Tang
Research assistant
An is responsible for general duties in my constituency office, organizes visitor trips and is the contact person for inquiries. In addition to his studies in biology, he has been politically involved for years in the SPD and in the student self-government at the Karlsruhe Institute of Technology (KIT) in the field of university policy and networking. Currently, he is chairman of the SPD working group Migration and Diversity BW and active in the student council of EUCOR, a trinational university network in the Upper Rhine area.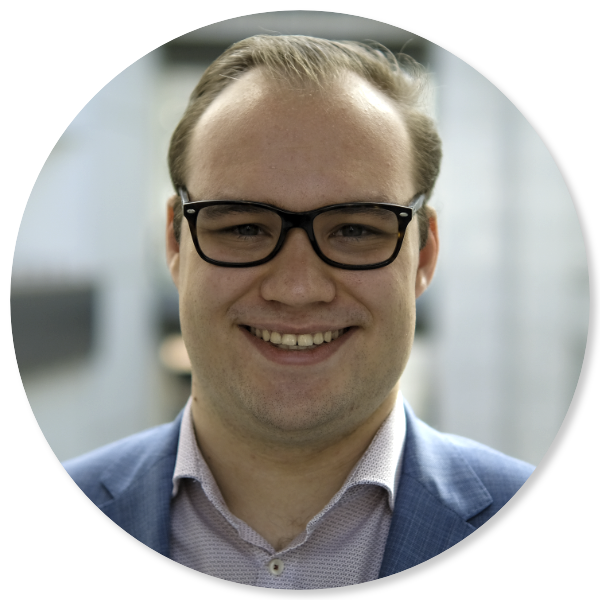 Davis Riedel
Student assistant
Davis is responsible in particular for office work, social media and video editing in my constituency office in Karlsruhe. He is studying computer science at the Karlsruhe Institute of Technology (KIT) and is originally from Mühlacker in the Enzkreis district, where he remains politically active. Davis was district chairman of the Jusos and is a member of the board of the SPD district association Enzkreis/Pforzheim.